Current Ventures
I try to stay active; below are a few things I am currently involved in.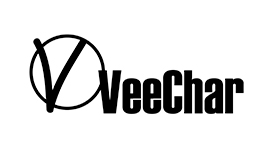 You can change this text in description box of left section block in Biz one tab of theme options page.
DECA is an prepares emerging leaders and entrepreneurs in marketing, management, hospitality, and finance, through a combination of competition, leadership, networking, and community service.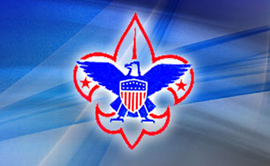 An organization focused on developing young men through leadership, community service, and outdoor exploration, the Boy Scouts of America is one of the nation's largest and most prominent youth organizations.
The only way around is through.
Robert Frost